The AFA- New York, June 15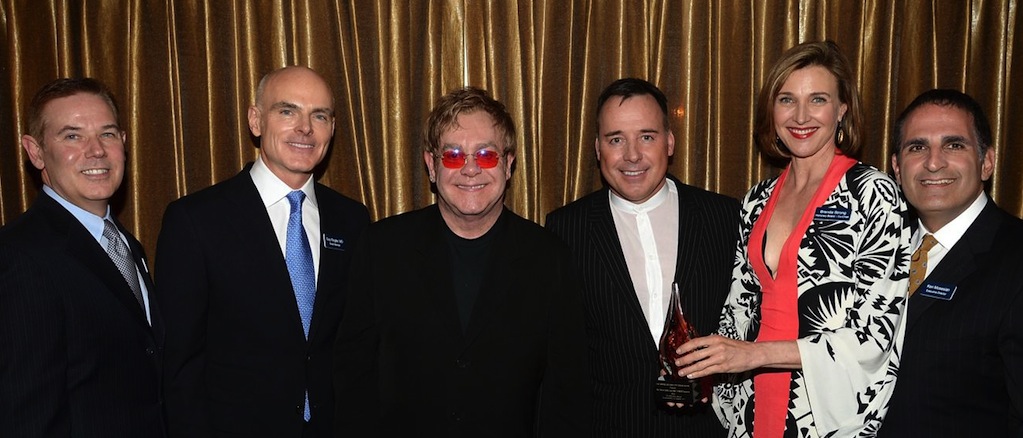 The American Fertility Association (AFA) announced that actress Brenda Strong has been elected to the Board of Directors and will continue to serve as the first national spokesperson for the fertility patient advocacy organization. Ms. Strong—known to many as Mary-Alice Young, the narrator and dearly-departed Wisteria Lane neighbor on ABC's hit "Desperate Housewives"—wrestled with infertility and turned to the practice of yoga to manage and alleviate the associated stress brought on by the diagnosis. She will use her spokesperson platform to educate infertile women and men on how they can re-connect with their bodies, reduce stress, and increase self-esteem through exercise and complementary medicine.
Brenda's holistic approach to fertility teaches us to treat the whole individual—mind, body, and spirit. We have to balance the elements we can control with those that we cannot. That's an important message that too often gets relegated to the sidelines," said The Founder and Executive Director of The American Fertility Association.
"It's difficult to love your body when you feel like it's failing you. Yoga reduced my stress and bodily tension. It allowed me to bring my body back into balance, to emerge from my fertility struggle with my sense of self esteem and self worth intact, and to forge a stronger bond with my husband," said Ms. Strong.
"Too often fertility treatment addresses only a failing body part or an inadequate hormone level. But reproductive difficulties are much more than a bad ovary or low sperm count, "Brenda brings a fresh, new perspective and reminds us that there is a soul and an emotional component to reproductive challenges that we should not forget."
Ms. Strong has taught at UCLA's Mind-Body Institute and produced and starred in "Yoga 4 Fertility," a video series designed to help infertile couples through yoga therapy (https://www.yoga4fertility.com). She and her husband designed a system of yoga postures for women and couples experiencing infertility which reduce stress, increase coping mechanisms, deepen awareness, increase relaxation capability, and improve circulation and muscle tone. The yoga practice enhances and supports any protocol treatment suggested by a fertility doctor.
She is a familiar face on the small and big screen. In addition to "Desperate Housewives," Strong is also recognizable to television audiences as Sue Ellen Mishkie (a.k.a. "The Braless Wonder") on the award-winning series "Seinfeld." She has also has recurring roles on such acclaimed series as "Nip/Tuck," "Everwood," "Sports Night," "7th Heaven" and "Party of Five."