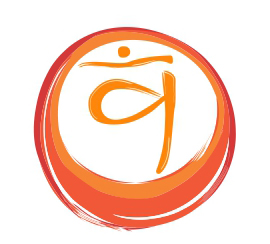 SOULFUL CONCEPTIONS™  THE COMPLETE MIND-BODY FERTILITY PROGRAM
We are so excited to announce the upcoming launch of the expanded and comprehensive fertility       program.
For those of you unable to join us in person in Los Angeles, this online course will give you the   opportunity to experience this program in the comfort of your own home.
For more info visit: soulfulconceptions.com.
Note: we are seeking beta testers for the initial launch of the program. To learn more, email   [email protected].