Welcome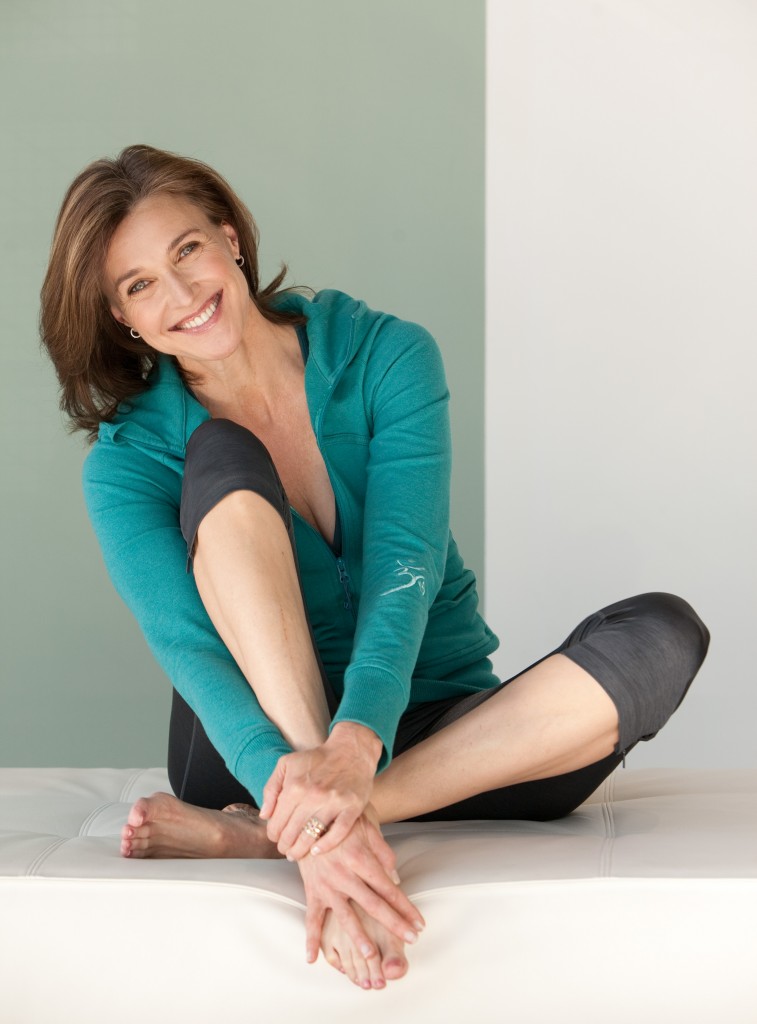 Hi, I'm Brenda Strong, creator of Strong Yoga®4Women and I'm so glad you found us!
I am an Actress, Yoga Teacher, and Mom, and have been dedicated to the life long practice of all three.
In my journey I have come to realize that women are even more powerful when supported by other women. That's why I created Strong Yoga®4Women.
We are sharing this site with you because we have found that yoga is extremely healing, no matter where you are on your journey as a woman. Whether you are trying to conceive, are pregnant, or are going through life changes, we are here to escort you with ease and grace.
This is a place to find comfort, community and strength. Whether it's through use of our products, workshops or simply by adding your voice to the community of women like you, we appreciate you and want you to know you're not alone. Please join us and make a difference for women's wellness worldwide.
A Strong Voice for Women
This is no ordinary yoga website. This is a platform for changing the world (see Brenda's Vision below).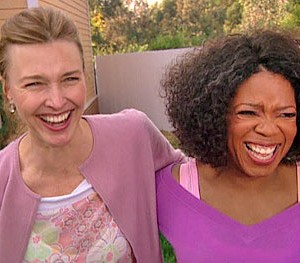 Yep, that's what we said.
When Brenda Strong experienced fertility challenges herself, she was struck by the hushed nature of this profoundly delicate subject that touches so many men and women around the world.
As a household name (and voice), Brenda was called to use her celebrity as a power for good in the world, most notably as the spokesperson for the American Fertility Association.
We at Strong Yoga® offer a diverse resource of knowledge, compassion and support, and a wide range of products and services, including the Strong Yoga®4Women DVD series, Strong Yoga® Fertility Ball, workshops and retreats, and Strong Yoga®4Fertility training certification for qualified professionals and fertility clinics.
We are invited to join her team, to laugh and cry with each other, to share our stories with each other. This, after all, is how change happens.
Brenda's Vision for Strong Yoga®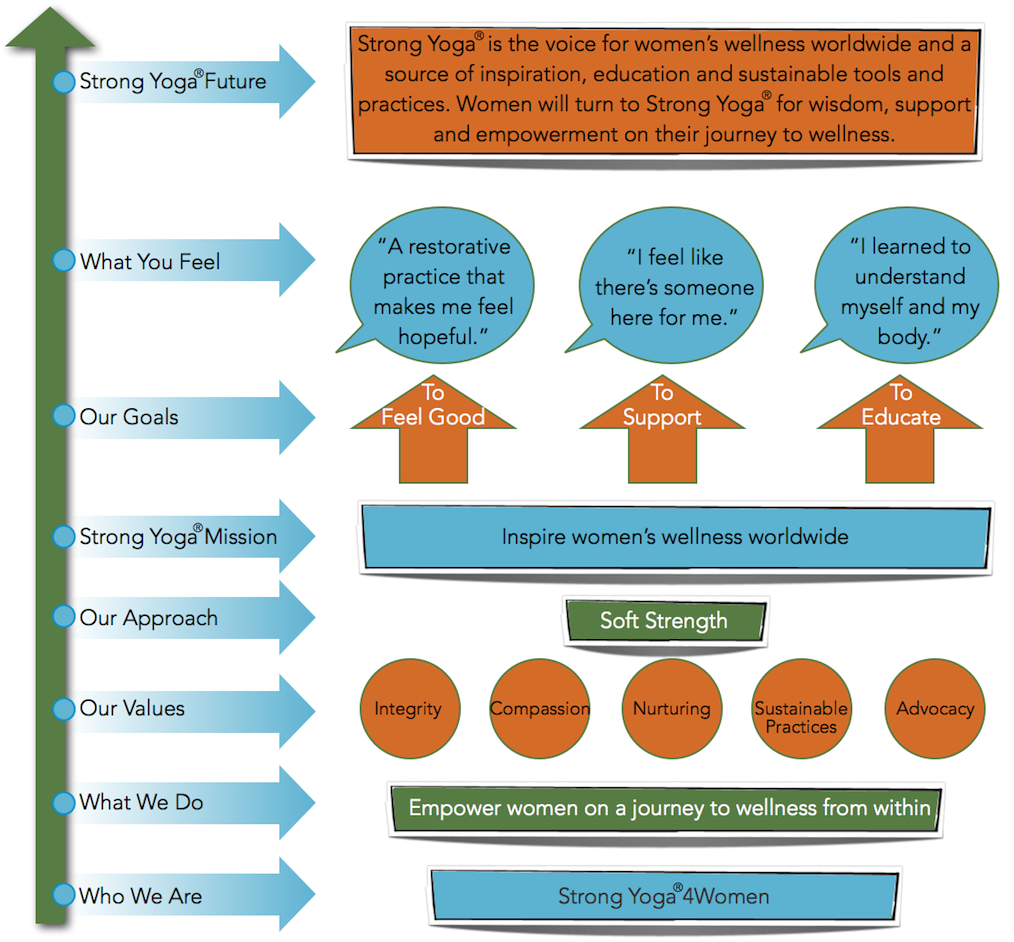 At Strong Yoga® we believe ...
Women are the source of creation and are the heart of family health.

In a holistic approach of wellness, integrating the body, mind and emotions.

A healthy mind, body and spirit are needed to live a healthy life.

Wellness is nourished by integrating sustainable practices in your daily life.

In the power of community, we are stronger together.
Strong Yoga® is a beacon of light. No matter what you want for yourself, Strong Yoga® will empower you and lift you up. Strong Yoga® is there for you to offer support and compassion in your journey to wellness.