Examiner.com- December 16, 2009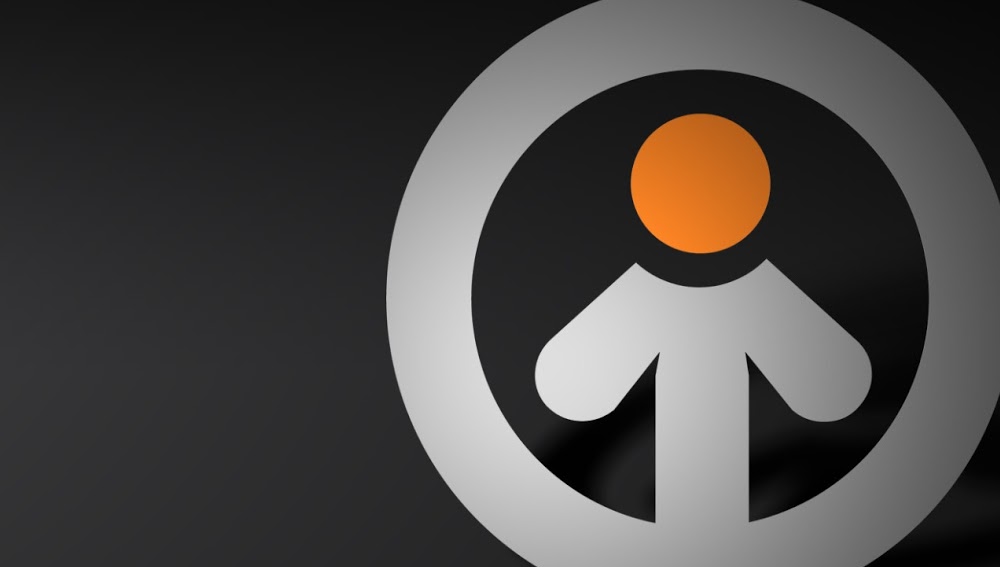 Yoga Off the Mat – Words of Wisdom from Brenda Strong – Brenda Strong may best be known to the American public as the doomed character of Mary Alice Young on the hit TV show, Desperate Housewives. But, for many people who have struggled with issues concerning fertility, intimacy, and even menopause, Ms. Strong is better known for her work as a yoga practitioner and also, as the national spokesperson for The American Fertility Association (AFA).
In a recent blog entry for The AFA, Ms Strong stated, "I realize now after having dealt with infertility that stress isn't something that goes away once you are a parent, or even, a yoga teacher. It is something that one needs to manage daily. So how do we pursue our dreams of building our family without killing ourselves with stress? Learning to sit with the discomfort of life's uncertainty is key".
Can yoga help with that? Studies at the Mayo clinic have substantiated that assertion and other research studies done in the U.S. have given strong indication that yoga can actually change how genes respond to stress.
Dr. Robert Kiltz, founder and director of the CNY Fertility and Healing Arts Center agrees that this may be so. Dr. Kiltz states that "Yoga for fertility is a powerful practice that helps men and women reduce stress and anxiety, become more mindful and centered, and therefore, improve the body's ability to conceive".
Always a forerunner, Ms. Strong announced this week that a new technique combining acupressure and her new, trademarked Fertility Ball can support and empower women to stimulate circulation and blood flow, massage internal organs, help to regulate gynecological function, and decrease stress. Acupressure has long been employed as a simple and gentle way to decrease difficult menstrual symptoms as well as certain forms of sexual dysfunction, and is also the recognized forerunner to acupuncture.
Strong trained yoga practitioner Barrie Raffel teaches classes at Namaste Yoga in New York City as well as at Bend and Bloom Yoga in Brooklyn.
Ms. Raffel and her partner Karen are the creators of the east coast based program, Receptive Nest. In Receptive Nest experiential workshops one can learn a yoga practice designed to support reproductive health and aid in conception and pregnancy, as well as discover ways to calm the mind and nervous system, which often affect hormonal balance.. Ms. Raffel states, "In a yoga practice that has an emphasis on fertility, we look to increase circulation and deliver fresh oxygen to the reproductive organs as well as calm the nervous system and balance the hormonal system. Another benefit of a fertility focused yoga class is that the participants get to connect with others who are also on the road to conception. This connection often leads to increased feelings of support and can expand the perspective of what fertility can look like.".
Additional listings of yoga centers in the Brooklyn, New York area can be found here. For those who wish to have a baby and can't, at least not easily, stress is almost a given. And with Christmas just a week away, there may be more stress experienced than is typical. It's always a good idea to check with a doctor first, but yoga may prove to be an effective way to alleviate stress and also support fertility.
Ms. Raffel states, "Many of us face very challenging decisions on the path to becoming parents, and often, a yoga practice will bring a fresh perspective and also help us to manage our expectations in this goal oriented world. Yoga helps us to stay present with what is and allows us to find a little bit of peace in the unfolding journey to conception".
And what could possibly be wrong with that?